let us show you our new web site
Welcome to our website

what we do
About us
Sitara Textiles is among the foremost enterprises of Pakistan. The group started with textile processing in 1956 and progressively flourished into a renowned industry. We aspire to provide outstanding quality materials to our clients by gratifying their expectations and maintaining their confidence on a supreme level. Sitara textiles operate worldwide catering to the local markets as well as serving the international markets. Sitara Hamza private Ltd. supplies to the local market whilst Sitara textiles focuses 100% on export. We always endeavor to offer superlative quality textiles by adopting the most innovative approaches. Sitara textiles along with its subsidiaries outshine the entire textile industry.

Our Policies
At Sitara textile, we pursue and firmly adhere to certain policies.
Quality policy: Sitara Textiles refuses to compromise on quality at any stage of the production. We are committed to our agenda of providing valued products and services. For this reason, we practice quality check measures consistently.
Social Policy: We deem fulfilling social responsibilities as one of our core objectives. For this reason,
We condemn child labor and discrimination.
We pay special attention to the safe working environment.
We compensate our employs loyally.
We Respect freedom of association and collective bargaining.
We take steps for welfare and intellectual growth of our employees.
We try to improve the business performance of our associates.
We deal with national and international customers under defined legal laws and regulatory requirements.
We strive to develop our management conditions further.
Environmental Policy: Sitara Textile industries limited acknowledges their role towards the environment. Therefore, we follow applicable environmental laws and practice the most environment friendly ways of production. We ensure the reduction in pollution by the following ways:
By a reducing the emission of harmful gases.
Ensuring proper neutralization of liquid effluents.
Increased use of environment friendly dyes and chemicals.
Energy Efficiency.
By providing a sense of awareness about the environmental issues for the improvement of health and safety at work.

we present you
Board of Directors:
The company has been thriving since years as a result of exceptional expertise and proficiency of the following board of directors.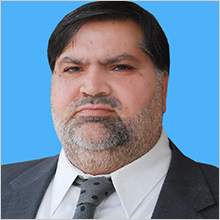 Mr. Muhammad Anees
Chief Executive Officer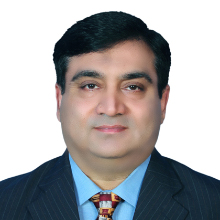 Mr. Zahid Aslam
Mrs. Naila Anees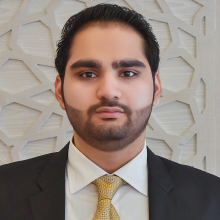 Mr. Hamza Bashir
Director

Mr.Muhammad Anees
CEO - Sitara Textile Industries Limited
Director - Sitara Textile Industries Limited
CEO – Sitara Hamza (Pvt) Limited
Voice Charmain / Trustee – Bashir Naziran Trust
Trustee – Aziz Fatima Trust
CEO – Sitara Enterprizes
Managing Trustee – Aziz Fatimah Educational Complex (Aziz Fatimah Trust)
Mr. Muhammad Anees belongs to a well known family "SITARA Group". He is a prominet Pakistani industrialist and entrepreneur. He has great vision, wide knowledge and experience of national and international markets related to Textile & Real Estate. He has achieved many milestones through his policies like
Installing latest machines
Having alternate energy sources
Retaining customers and finding new markets
Hiring qualified & professional staff
Installing latest IT infrastructure
Implementing ERP
Always providing quality products
Quality, Social & Environmental Policy
and due to this Sitara Textile is one of the leading textile exporters in Pakistan. Acknowledging this, his father Haji Bashir Ahmad (late) a distinguished name in business world, has awarded "Sitara-e-Imtiaz civil award" by "Ex. President Musharraf", "Meritorious Services Award" from "APTPMA", "Outstanding Services Award" from Rotary Club etc. On other side, he is doing great job for the "welfare of society" by providing them free education, health and food for deserving people.

Membership Of Industry Associations
All Pakistan Textile Mills Associations(APTMA) .
Faisalabad Chamber Of Commerce & Industry (FCCI)
Pakistan Textile Exporters Associations(PTEA)
All Pakistan Textile Processing Mills Associations(APTPMA)

National Awards
SITARA GROUP OF INDUSTRIES LIMITED
Our group company is on first 100 taxpayer list for the year 2013-2014.
1. PAKISTAN CHEMIALS & DYES MERCHANTS ASSOCIATION 2004-2005 "Appreciation Award"
2. MEEZAN BANK LTD ACONGRATIONS/IAUGURATION " SHIELD OF CAUSTIC SODA PLANT"
3. Govt Of Pakistan 2006 " SITARA-E-IMTIAZ"
4. Garden Club 2006 " Best Achievment Award Of Gardening at SCC"
5. Rotary Club 2008 " Outstanding Service Award"
6. Rotary Club 2010-2011 " Best Co-operation Award"
7. TAKAFUL PAIKSTAN ISLAMIC INSURANCE 2008"Best Business Award/shield"
8. APTAPMA 2007-2008 "Meritorious Services Award"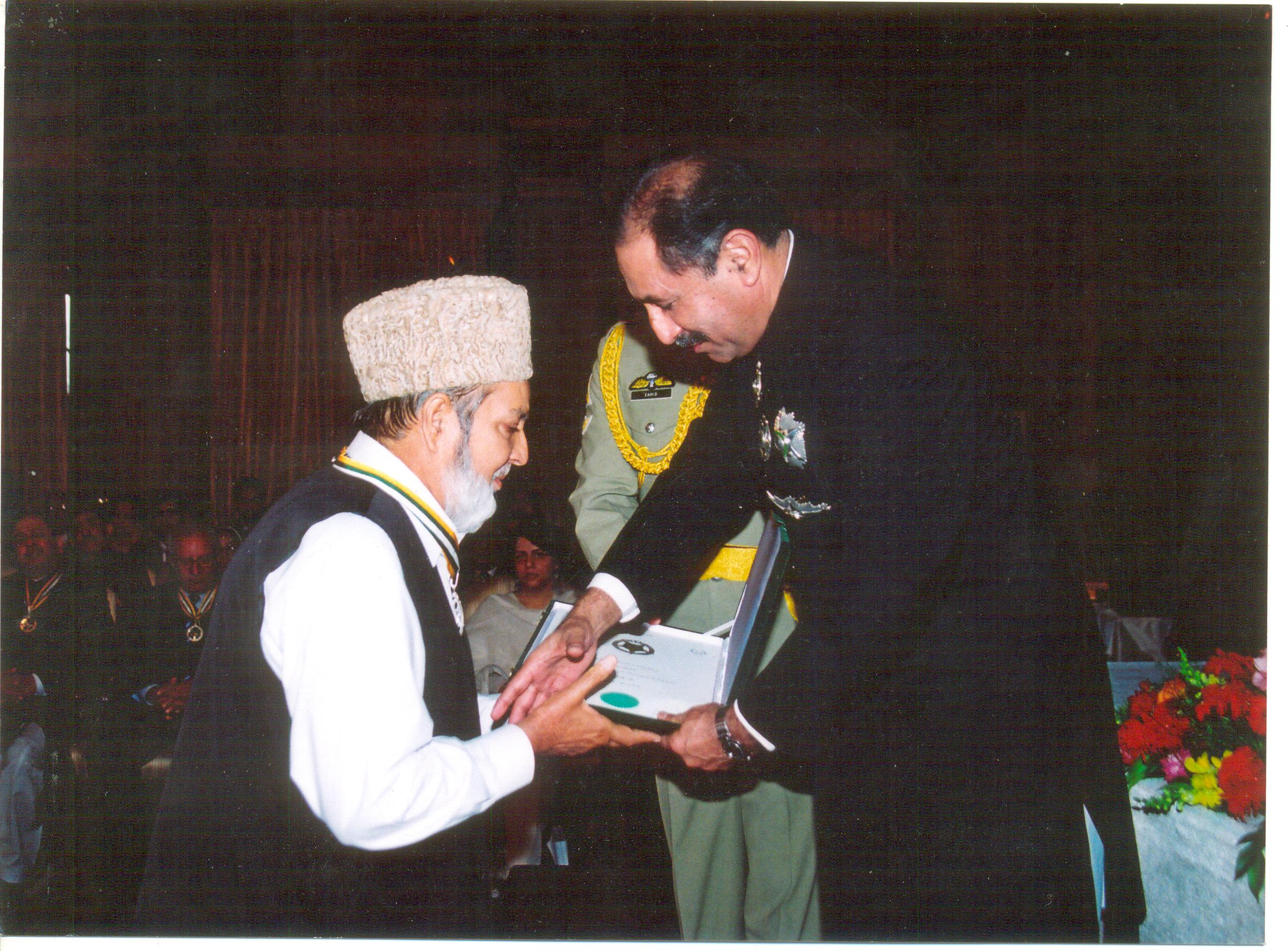 what we are proud of
Our Clients