international quality awards and certificates
Plants & Machinery
Sitara textiles use hi-tech plant and machinery for the purpose of production. Our machinery ensures fast productivity and high efficiency with minimal wastage.
Bleaching Plant – Goller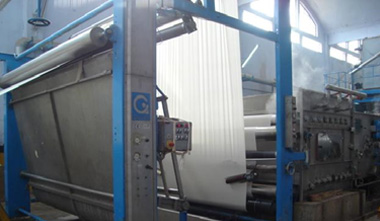 Printing – flat bed – Regianni
Characteristics:
Two flat print machines
3,20m width
42m long
Max 12 Colours
Photo Realistic printing
Printing – flat bed – Regianni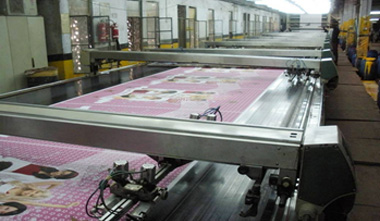 Printing – Rotary – Zimmer
Characteristics:
3 rotary machines
Max 285cm width
Max 14 colours
Cilinders/repeat: 64, 81 & 91cm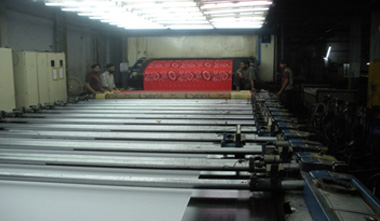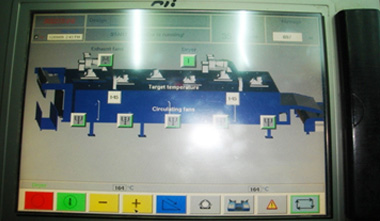 Dyeing hall
1 fongs dyeing
10 jigger dyeing
2 pressure jigger dyeing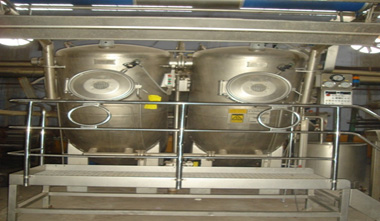 Finishing
Characteristics
7 Stenters: max 3m width
Finishing: specialized finishes are possible (anti – mousquitos, fragrances, anti crease, anti dustmite)
We can dye up to medium colors in pigment.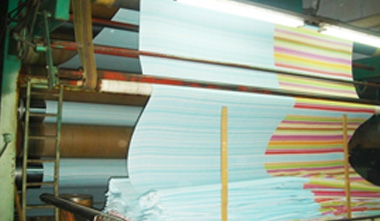 Stitching Section
Characteristics
Over 350 stitch machines – 3 floors
Hall is airconditioned and totally seperated from other production halls to avoid dust /flyers/….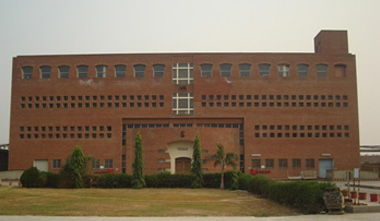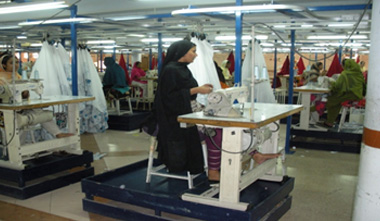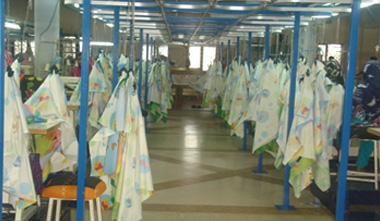 Embroidery Line
Characteristics
02 Tajima Embroidery machines
09 colours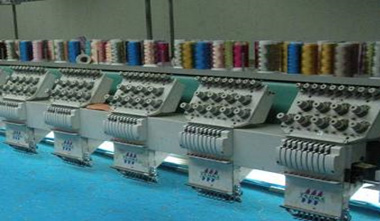 Quilting – single needle
Characteristics
Computrized machines having facility to create any design
Quilting – multi needle
Characteristics
Different patterns are possible.
2 Machines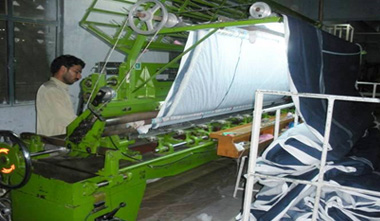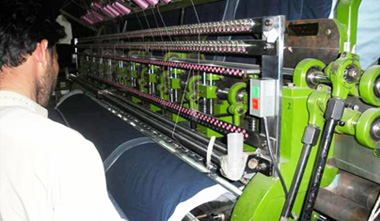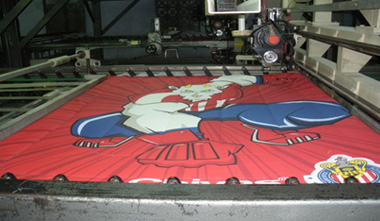 Laboratory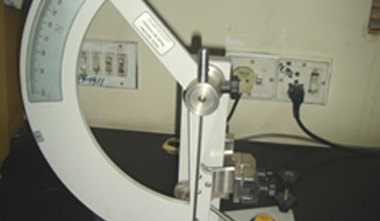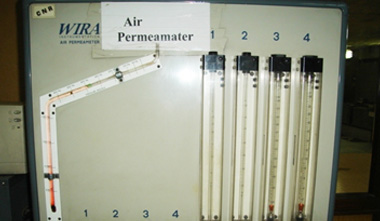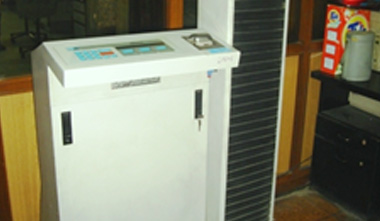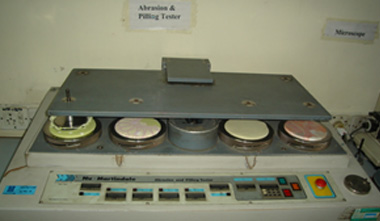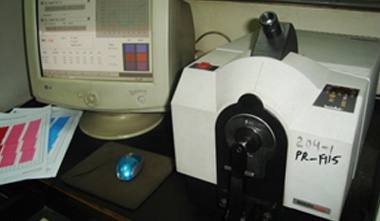 Alternate Energy Sources